Women have been, for long, breaking stereotypes and making a mark for themselves in a society that has often delved on the sexist path. But there are some women who work towards breaking these set norms and prove time and again, that they are no less than their male counterparts. These are the women who inspire generations. These badass women in the field of law have been extremely successful and are known for working for the rights of the less privileged, ensuring that thousands of young girls all over the country look to them when they need inspiration.
Rebecca John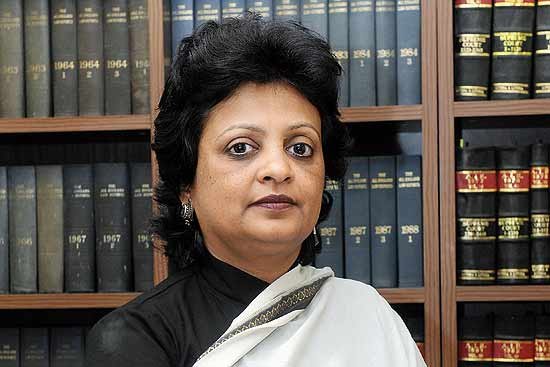 She is the first woman lawyer in India to become a senior criminal law advocate. Feisty and energetic, she is a force to be reckoned with. She is known for working without a bias and having a judgement that cannot be easily altered. She has always encouraged women to join the field, and let go of their inhibitions concerning the field. Rebecca is said to believe that women should be strong and adamant about their decisions.
Menaka Guruswamy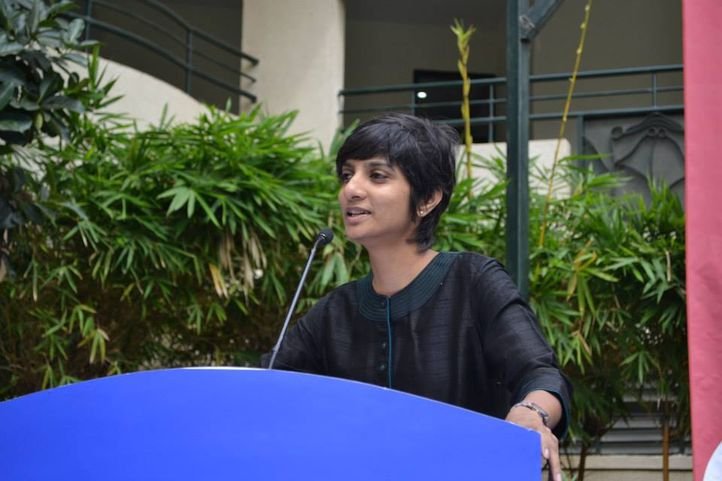 She is an advocate in the Supreme Court of India and works for the section of the society who can't fight their own battles. Menaka has been quoted as saying, that she tries to uphold justice and bring the truth before the public. Her ideology can be summarised in this quote, "To advocate, for those who cannot tell their own stories, to defend those whose freedom is in peril, to prod a nation to ask of itself: for whom am I, and for what was I created?" She champions for the rights of the underprivileged, she has been instrumental in helping less privileged kids getting admission in private schools, she is also one of the lawyers who defended the Naz Foundation while challenging Section 377 of the Indian Penal Code.
Vrinda Grover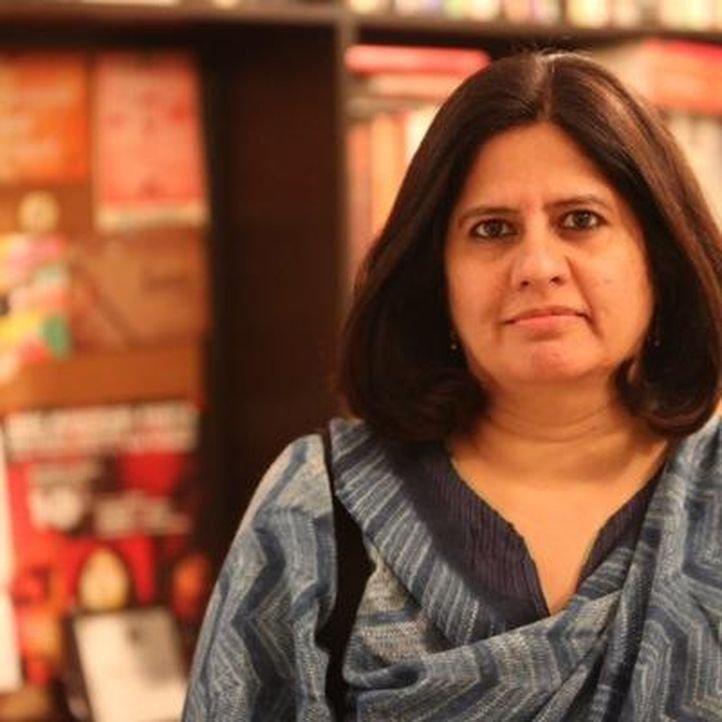 Vrinda Grover was featured as one of the 100 most influential women in 2013 by TIME magazine. She is also an active human rights activist and has championed for the rights of women and for their upliftment. She actively takes up cases of sexual minorities and women who have been victims of domestic violence. Vrinda was an influential part of the drafting team of the Criminal Law Amendment of 2013, the POCSO Act 2012, and the Prevention of Torture Bill, 2010.
Indira Jaising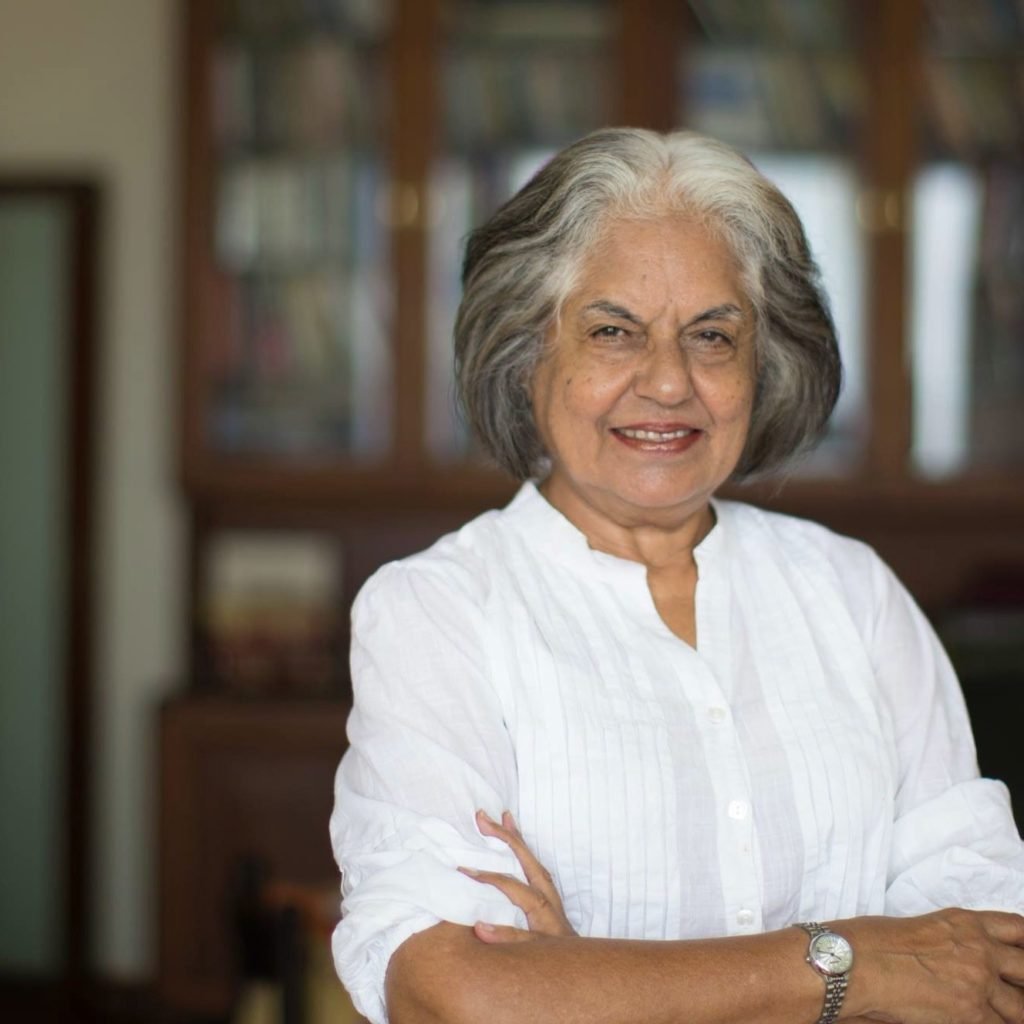 Her mastery in the field of law is something that has been celebrated by many. She is known for fighting for the rights of women and ensuring that they enjoy them. Her dedication towards the cause of human rights is well known, and she was the founder of the Lawyers Collective, a human rights organisation. She was an important part in the framing of the Domestic Violence Act (2005). Jaising was also the first women to be appointed as an Additional Solicitor General of India in 2009.
Karuna Nundy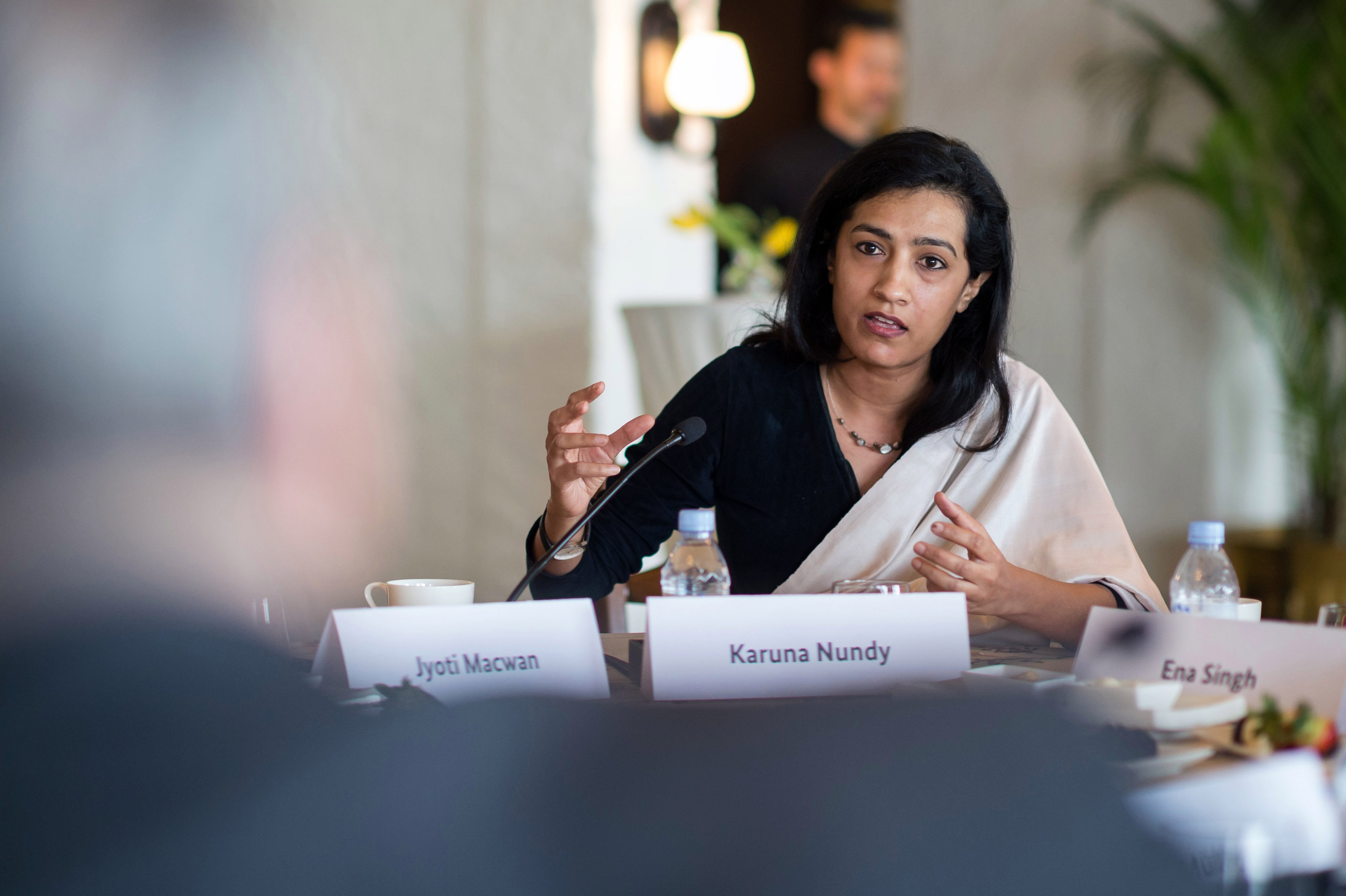 Karuna Nundy is an advocate in the Supreme Court of India. She has worked in human rights lawsuits and has contributed immensely in the movements aimed towards removing gender disparity from India. She is a law graduate from Cambridge University, and played a pivotal role in ensuring that the victims of the 1984 Bhopal Gas Tragedy get justice. She was also involved in the drafting of the Criminal Law Amendment Bill 2013. She is also one of the people who played an active part in the scrapping of Section 66A of the Information Technology Act. The act posed a threat to freedom of speech and she was against it.
Kamini Jaiswal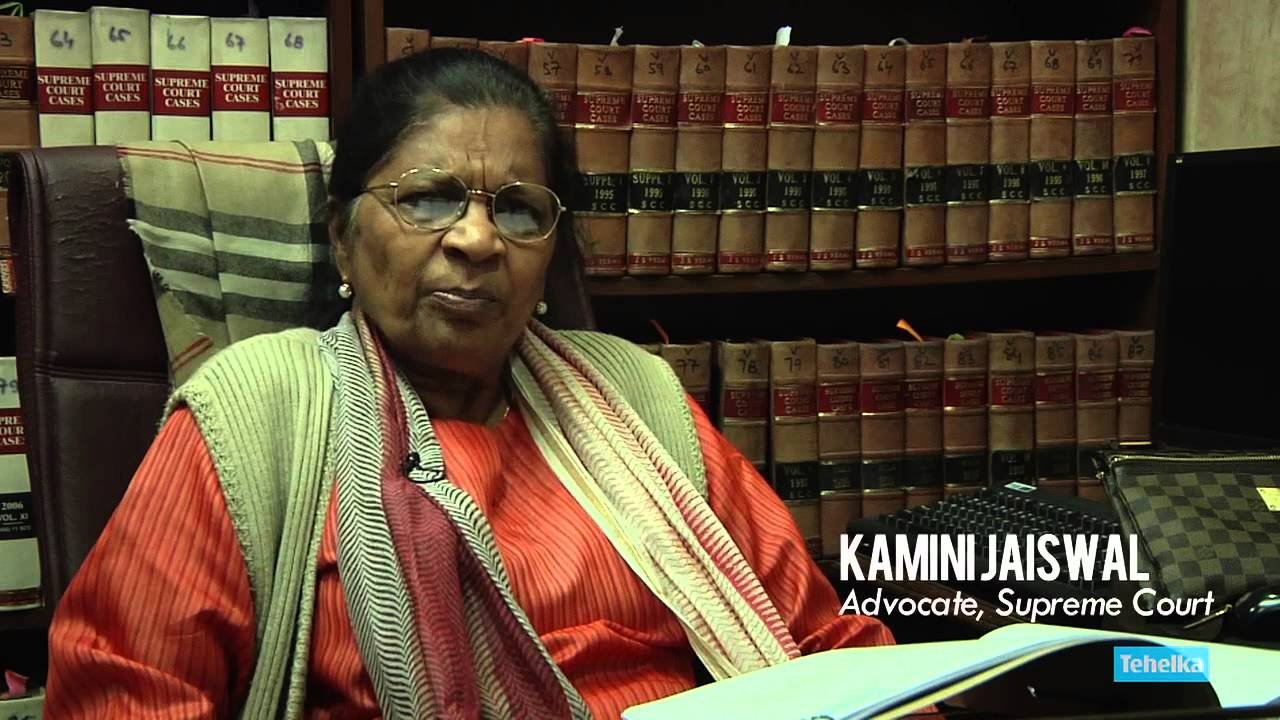 Kamini Jaiswal is a respected 'non-designated' Senior Advocate of the Supreme Court of India. She is known for her progressive and bold outlook on social issues. Jaiswal is the Secretary of the Center for Public Interest Litigation. She, along with Prashant Bhushan, appeared for a PIL filed by the NGO Centre for Public Interest Litigation (CPIL) in the Supreme Court on the 2G scam. She is also a part of the Committee on Judicial Accountability, which works towards improving the accountability of judges.
Pinky Anand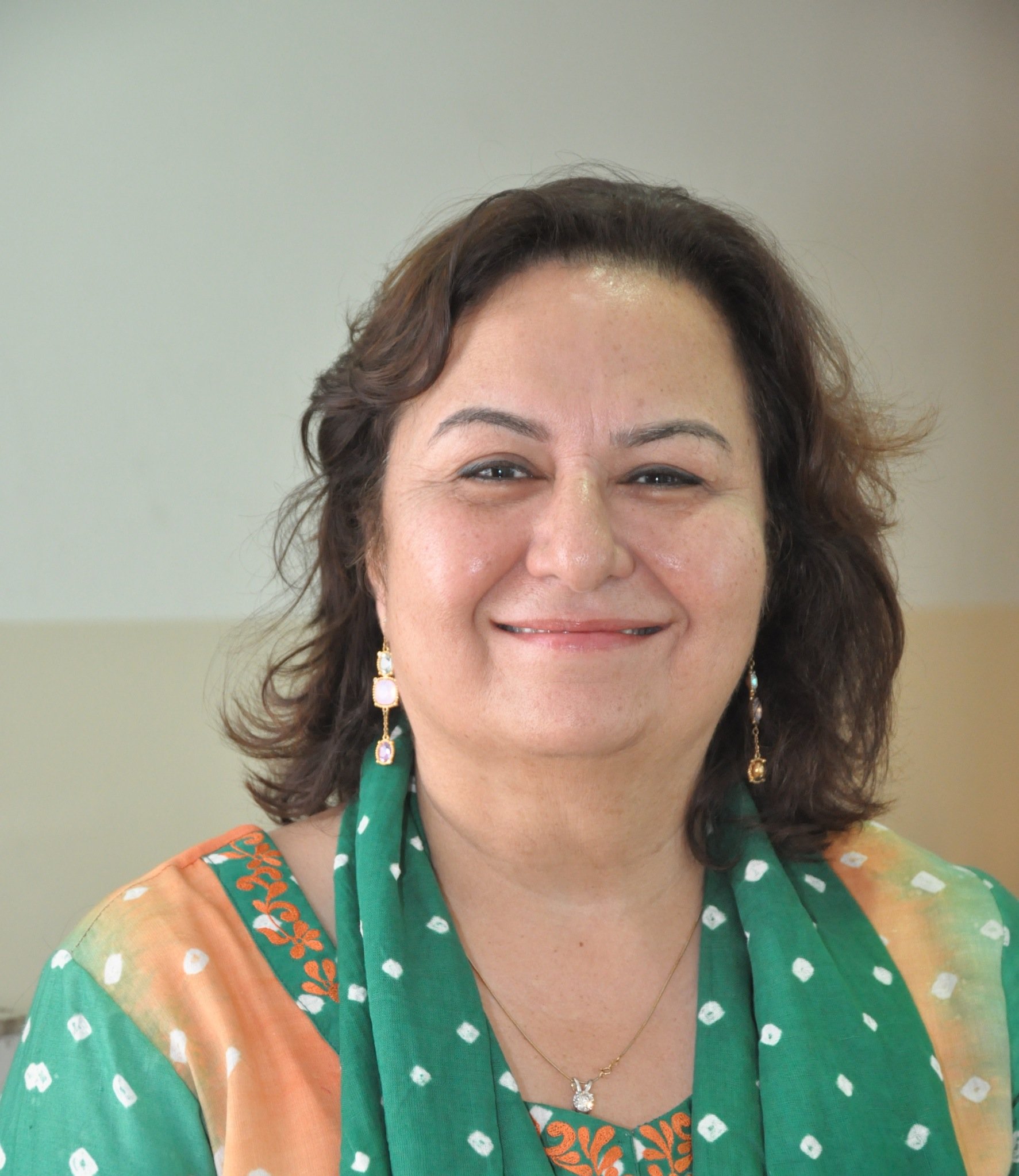 Pinky Anand is a senior advocate and presently, is an Additional Solicitor General of India at the Supreme Court of India. She is the second woman lawyer to be appointed to this post. She is hailed as an expert in Constitutional law, property law, private international law, family law, environmental law, and corporate law.
Flavia Agnes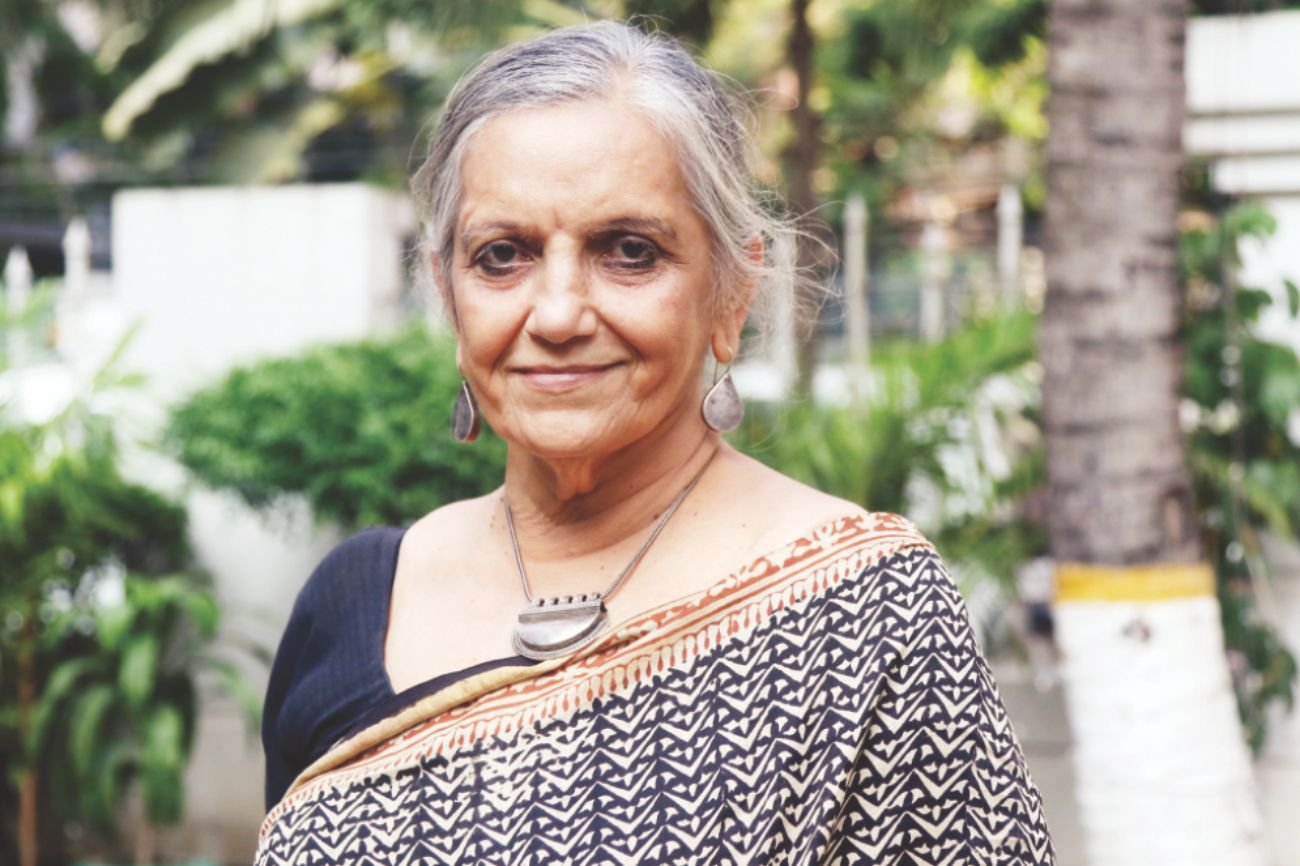 Flavia Agnes works for the cause of gender equality and rights of women. She is an expert in marital, divorce, and property law. A survivor of domestic violence herself, she was inspired to become a women's rights lawyer. She is also an advisor to the government on law implementation and also to the Ministry of Women and Child Development.
Meenakshi Lekhi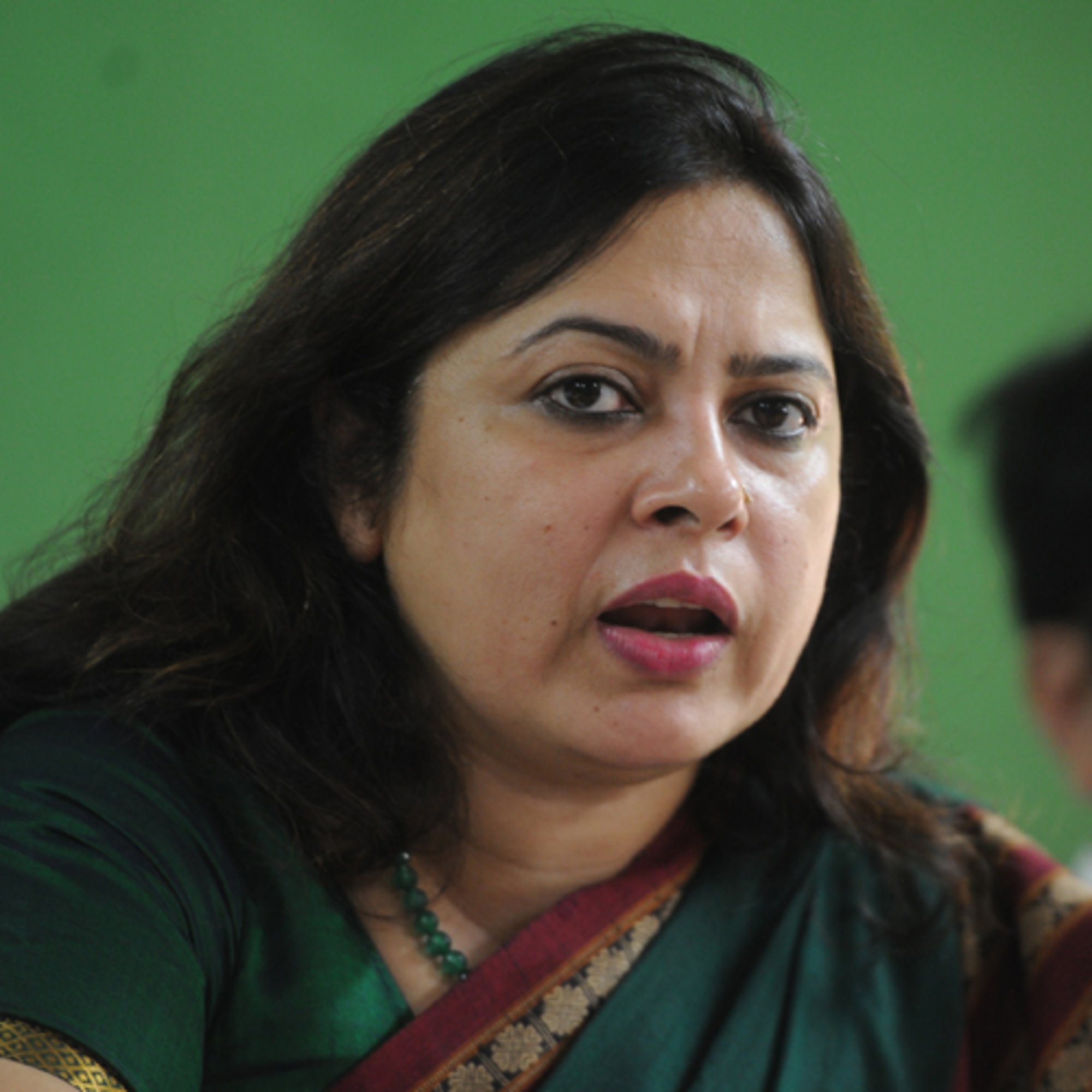 Meenakshi Lekhi is a member of Parliament in the Lok Sabha. She has been an important part of the Drafting Committee for the Women's Reservation Bill and Sexual Harassment of Women at the Workplace (Prevention, Prohibition and Redressal) Bill. She fights for women who have been a victim of domestic violence and family disputes. She was an essential part in the permanent commissioning of women in the Indian Armed Forces.
Sudha Bhardwaj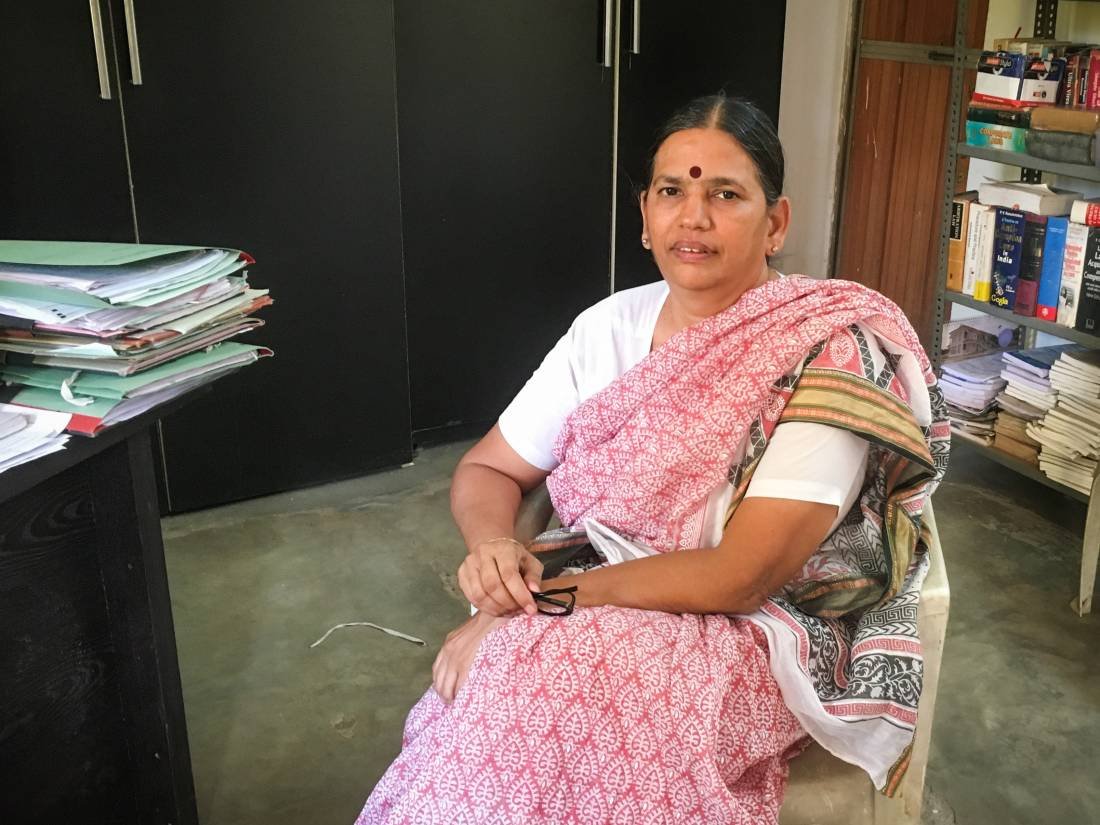 Sudha Bharadwaj is a civil rights activist who fights for the rights of labourers and has been an active part of the movement against land acquisition. Her work has always been about getting the labour class the share they are entitled to and the privileges and rights that should be theirs.
These women have made a mark with their work and defined empowerment in its true sense.
Feature Image Source 1, 2For more of this author's work, click here; to follow them on Twitter, click here.